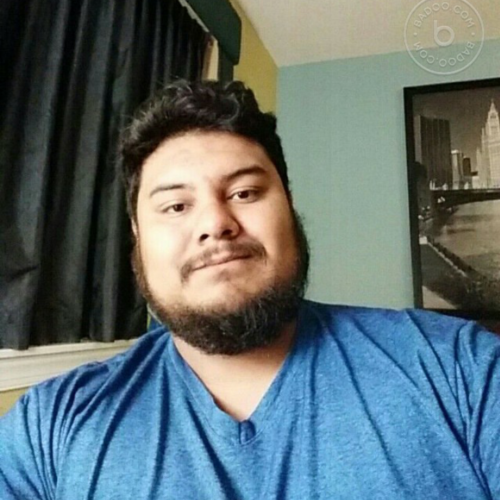 Aldo E. Mendoza-Guerra
Aldo E. Mendoza-Guerra is a Deferred Action for Childhood Arrivals recipient who immigrated to the U.S. in 2000 unlawfully with his mother and father at the age of four. His family fled from an economically devastated country in hopes for a better life. Mendoza-Guerra grew up in Athens, Ga., and attends the University of North Georgia, where he is working on a political science degree.
Mendoza-Guerra has been an advocate for rights of the undocumented since 2010. He belongs to multiple organizations that advocate for undocumented student and undocumented rights. He has fought to lift the ban on undocumented immigrants from attending the top five universities in Georgia. The ban was started in 2010 by Georgia's Board of Regents and has been reduced to the  top three universities in Georgia.
October 11, 2018
National Union Building
2:45 PM - 4:00 PM