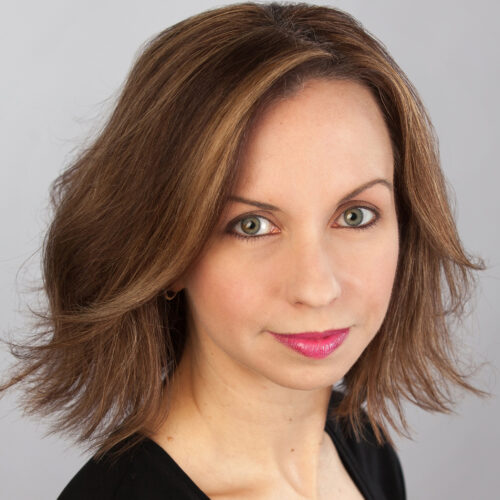 Caty Borum-Chattoo
Caty Borum Chattoo is Director of the Center for Media & Social Impact (CMSI), an innovation lab and research center at American University that creates, showcases and studies media designed for social change; and Executive in Residence at the American University School of Communication in Washington, D.C. She is an award-winning communication strategist, documentary film/TV producer, communication researcher and professor working at the intersection of social change, documentary and entertainment storytelling. Her social justice documentaries have aired internationally and nationally on Netflix, the Sundance Channel, Pivot, NDTV (India), PBS World, Link TV, KCET, DirectTV and theatrically.
In 2017, she launched The Laughter Effect, a research and creative initiative that studies and creates comedy at the intersection of social justice and activism, and she is a frequent speaker on the topic.
Previously, she was senior vice president in the social marketing (social/behavior change) practice group at Fleishman-Hillard International Communications in Washington, D.C. In Los Angeles, she was a longtime collaborator with legendary TV producer and philanthropist/activist Norman Lear as a founding director of Declare Yourself and special projects director & senior producer at the USC Norman Lear Center, a research and public policy center that examines the social impact of entertainment on society. She also served as the program officer in the Kaiser Family Foundation's Entertainment Media & Public Health program; project director at the Center for Media Education; and fellow in civic journalism at The Philadelphia Inquirer.
October 20, 2017
National Union Building
3:00 pm - 4:30 pm