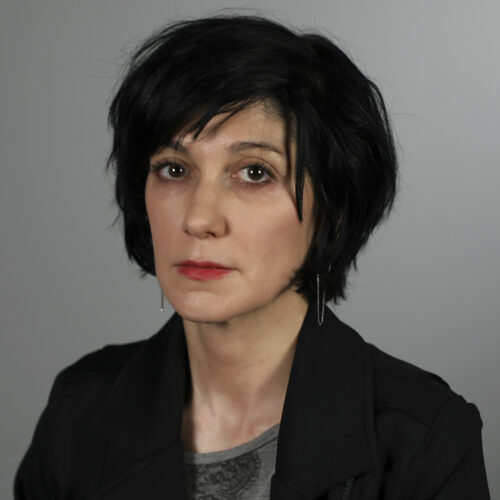 Dorothy Parvaz
Dorothy Parvaz is the Global Politics Reporter at ThinkProgess, covering U.S. foreign policy and all that it includes (diplomacy, security, trade, refugees and conflicts).
She previously worked at Al Jazeera English & America for nearly 7 years, focusing on migration, conflict, democracy and human rights in the MENA region and beyond. She has covered the refugee crisis in Iraq, Afghanistan, Greece and Italy and reported on the plight of Yazidi girls taken by ISIS, the turmoil in post-revolution Libya, and political upheaval in Egypt.
She previously worked at several daily newspapers in the United States, covering everything from culture to transportation policy.
Born in Iran, Parvaz was raised in Tehran, Dubai, and Vancouver, Canada, and has held fellowships and residencies at Harvard, Cambridge and the Rockefeller Foundation's Bellagio Centre.
October 11, 2018
National Union Building
1:15 PM - 2:30 PM