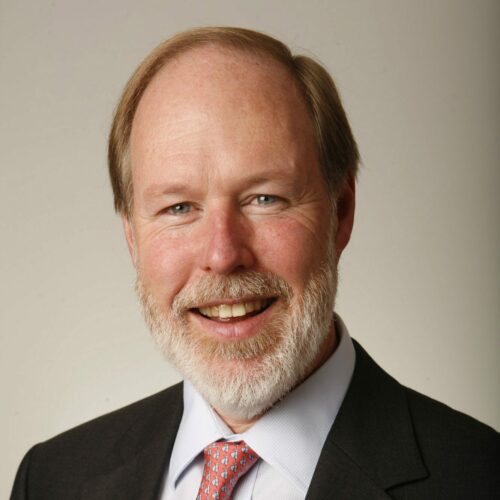 Doyle McManus
Contributing Writer/ Director
Doyle McManus is a Washington columnist for the Los Angeles Times and director of the Journalism Program at Georgetown University. His column appears on the op-ed page of the Los Angeles Times and other newspapers nationwide. He has appeared frequently on PBS' Washington Week, NPR and other broadcast media.
McManus has served as a police reporter in Los Angeles, a foreign correspondent in the Middle East and Europe, an investigative reporter in Washington and a White House correspondent. He was Washington bureau chief for the Los Angeles Times from 1996 to 2008.
He is a four-time winner of the National Press Club's Edwin Hood Award for reporting on U.S. foreign policy, most recently for articles on the U.S. occupation of Iraq. He also won the American Academy of Diplomacy's Arthur Ross Award for commentary on international affairs.
He is the coauthor of three books, including (with Jane Mayer) Landslide: The Unmaking of the President, named one of the notable books of 1988 by The New York Times.
October 12, 2018
National Union Building
1:15 PM - 2:30 PM