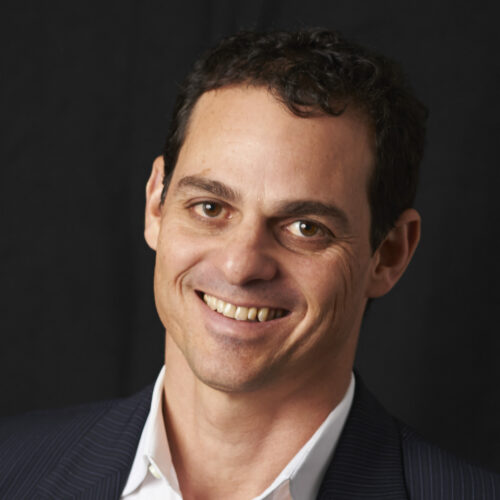 Edward Klaris
Edward Klaris is the managing partner of Klaris Law, a media, entertainment and intellectual property law firm based in New York. The firm represents documentary film companies, virtual reality firms, movie and television studios, digital media companies, publishing houses, newspapers, Internet platforms and blockchain media networks. Klaris Law advises on legal issues for productions, news reporting, fair use analysis, development and production deals and licensing and distribution agreements. The firm also handles litigations involving first amendment, privacy and newsgathering issues; copyright and trademark infringement; and problems involving business relations.
In addition to his law practice, Klaris is Chief Executive Officer of KlarisIP, a 35-person consulting and managed services firm focusing on IP rights management, content supply-chain management, and royalties and participations in the media & entertainment business. Klaris is also an adjunct professor at Columbia Law School where, since 2005, he has taught an upper-level Intellectual Property and Media Law seminar.
Before starting his firm in 2014, Klaris was the head of all intellectual property at Condé Nast, where he led a department of about 50 people, managing, protecting and monetizing content assets. He was General Counsel of The New Yorker for more than six years, media counsel at ABC, Inc., and a litigation attorney at Davis Wright Tremaine, a leading IP and media firm.
October 12, 2018
National Union Building
9:30 AM - 10:45 AM
October 13, 2018
The Loft at 600 F
10:15 AM - 12:15 PM