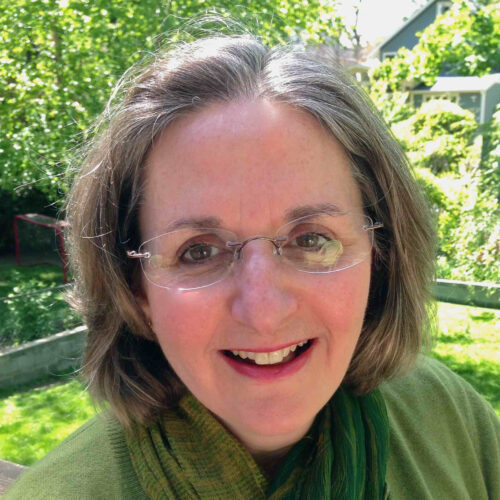 Nina Gilden Seavey
Director of the Documentary Center
Nina Gilden Seavey is an Emmy Award-winning filmmaker and a nearly 30-year veteran of the documentary world.  She is the director of The Documentary Center in the School of Media and Public Affairs at The George Washington University and holds the rank of Research Professor of History and Media and Public Affairs. In 2002, she became the Founding Director of SILVERDOCS: AFI/Discovery Channel Documentary Festival (now AFI Docs).  In 2012 she was named one of the top 50 journalism professors in the U.S.
In 2017, Seavey won her five-year legal battle, SEAVEY V DEPARTMENT OF JUSTICE et al in Federal District Court in which she sued the FBI, the CIA, and the National Archives in one of the largest FOIA actions in U.S. History, a total of 358 separate FOIA requests.  The documents released in response to the lawsuit have been critical in allowing her to complete her film, MY FUGITIVE, currently in production.  
For the 2017-2018 academic year, Seavey was appointed a Visiting Research Scholar at the Schuster Institute for Investigative Journalism at Brandeis University.
Seavey's films have appeared in domestic and international festivals and have won numerous awards including 5 National Emmy nominations (one statue awarded), the Erik Barnouw Prize for Best Historical Film of the Year, The Golden Hugo, Cine Special Jury Prize, The Italian National Olympic Cup for Best Sports Film, among many others.
October 20, 2017
National Union Building
9:30 AM - 10:15 AM