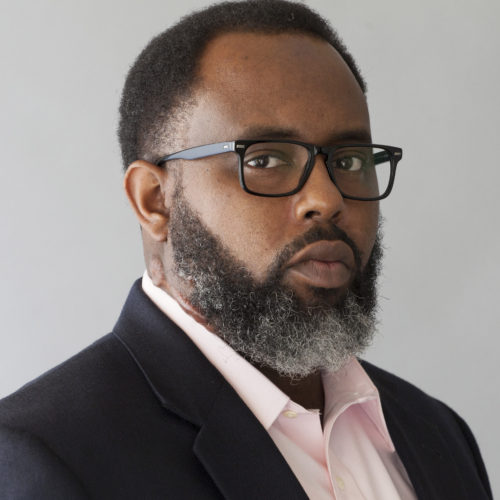 Topher Sanders
Topher Sanders covers racial inequality for ProPublica. His data-driven reporting on juvenile plea deals and the amount of time juveniles spent in pre-trial detention facilities in Jacksonville was a 2015 finalist for an Investigative Reporters and Editors award. His reporting on public records concerns and questionable behavior by Jacksonville's elected public defender prompted Florida Gov. Rick Scott to order an investigation of the office in 2013. The investigation resulted in a scathing grand jury report asking Scott to remove the elected official.
In 2016 Sanders co-founded the Ida B. Wells Society for Investigative Reporting, a nonprofit working to increase the number of investigative reporters and editors of color. In January he and Ryan Gabrielson received the 2017 John Jay College/Harry Frank Guggenheim award for excellence in criminal justice reporting for their multi-part series Busted, an investigation of the systematic misuse of roadside chemical field tests by police. The reporting resulting in both Houston and Portland, Oregon changing policies on how field test can be used in plea deals.
His work has also appeared in Essence, Black Enterprise, Newsweek and New York Times Magazine. He started his career at The Montgomery Advertiser in Montgomery, Alabama.
October 20, 2017
National Union Building
9:30 AM - 10:15 AM